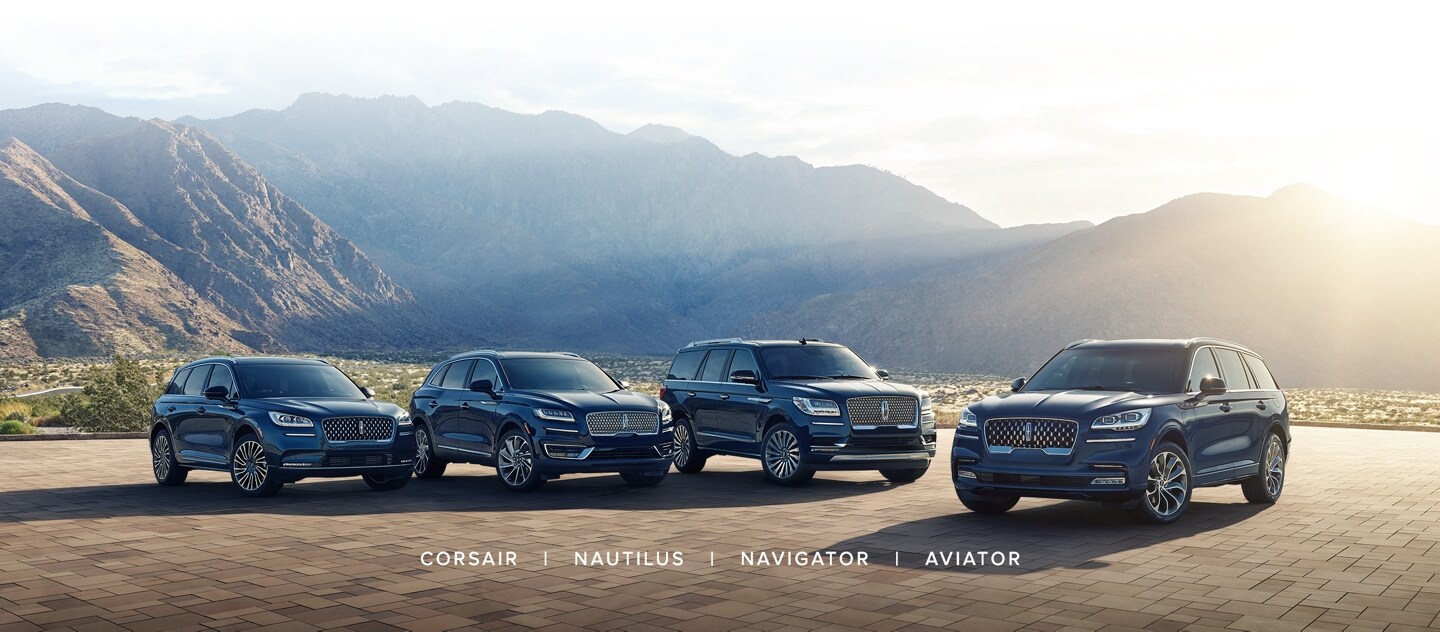 On behalf of our entire staff, we would like to welcome you and thank you for visiting our website. We offer superior sales and service for our valued customers. We are committed to serving our friends and customers and look forward to hearing from you. Please click here to contact us.
MISSION STATEMENT
"To provide a sales and service experience that exceeds the customers expectations while
maximizing 
the opportunity for repeat and referral business."
Alexander Lincoln Core Values
1.Honesty and integrity in everything we say and do.
2.Maintain the highest regard for each customer and employee
3.Develop people and promote from within.
4.Use our collective strengths to make decisions and solve problems